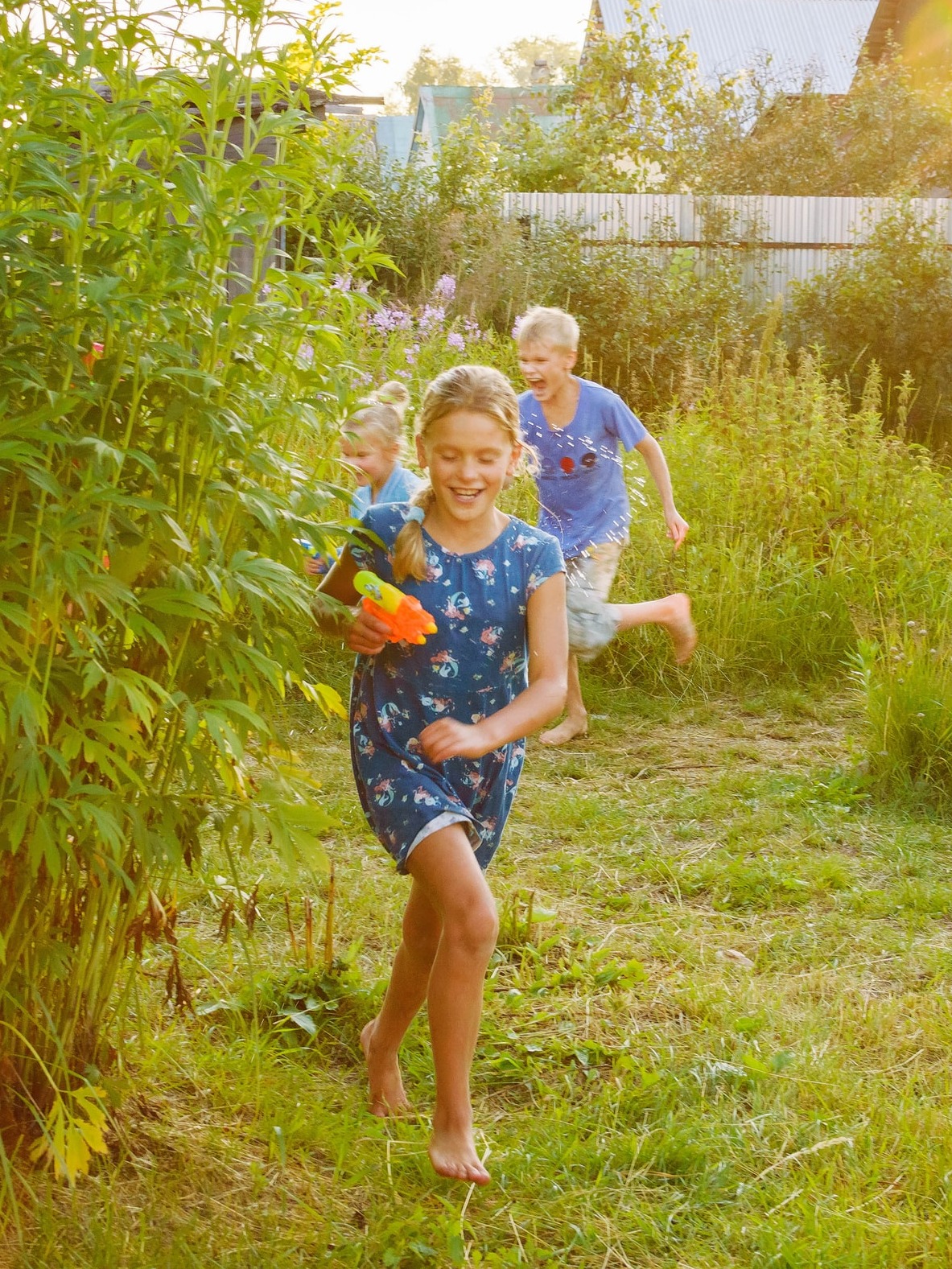 Growing up is a big process.
Let's give your daughter tools to make it great.
Our course covers attitude, respect for others and oneself, kindness and honesty in relationships, nutritious food, sleep and exercise, the menstrual cycle, and how to build habits over time. This collection of short videos, audio, and downloads gives girls a review and new ways to take care of their bodies and minds. Girls enjoy our Health Course because it's fun and covers a variety of topics they are already trying to think about and improve. Parents appreciate the research and level of information that change their daughter's perspective on her health.



Why I made this Course
As I homeschooled my own daughters and talked with my friends about nutrition, it became clear that most of us don't come with the knowledge of why and how to take care of our bodies and minds. Even when moms do know, teens want to hear the ideas from their peers and other adults. So I designed and tested a course based on respect for the body and its functions; research on nutrition, exercise, and sleep; a proactive approach to hormone, cramps, and mood support through the menstrual cycle; and a long view of what habits will serve students best. It's everything my friends and I would have liked to know as we navigated the process of puberty.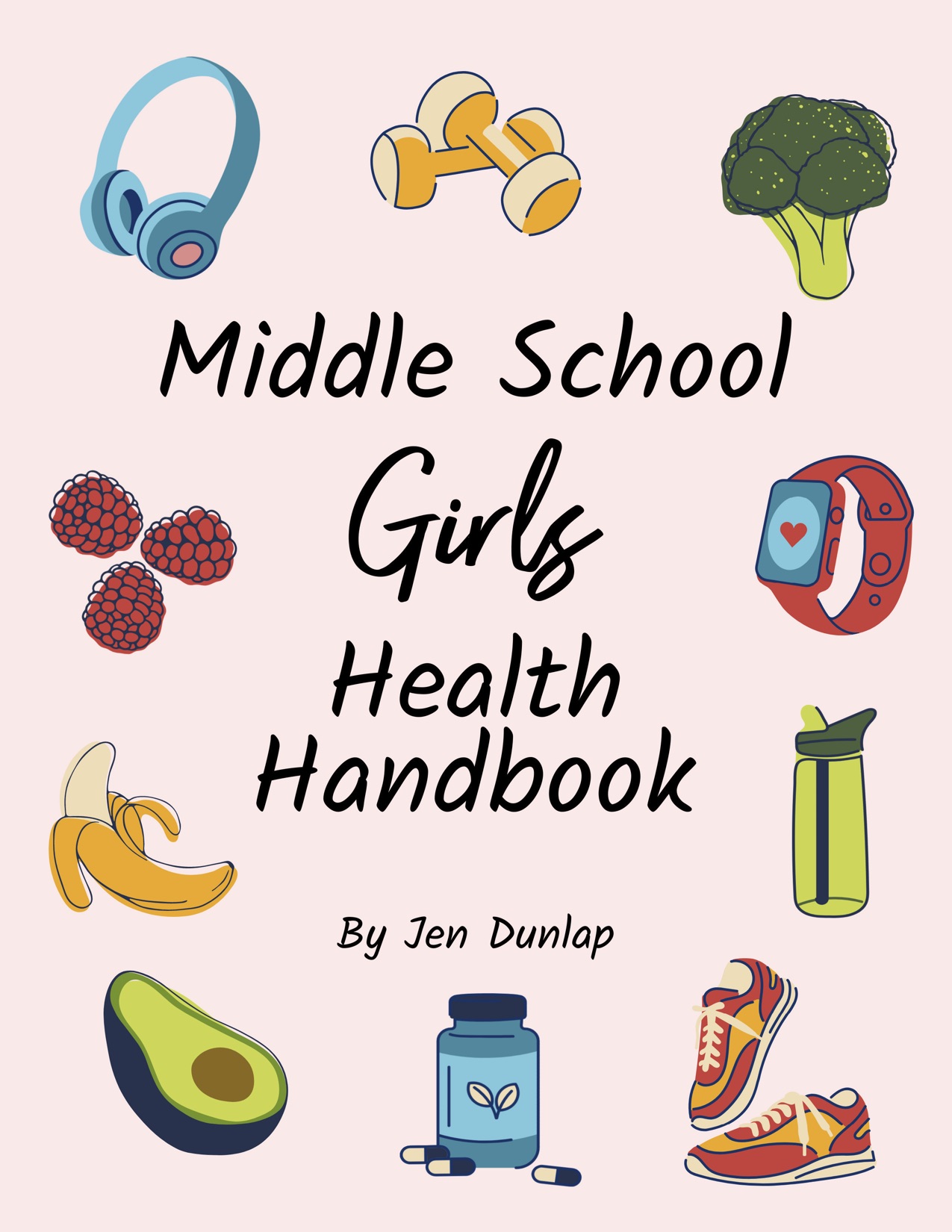 32-page workbook with 8 chapters and questions for through after each topic.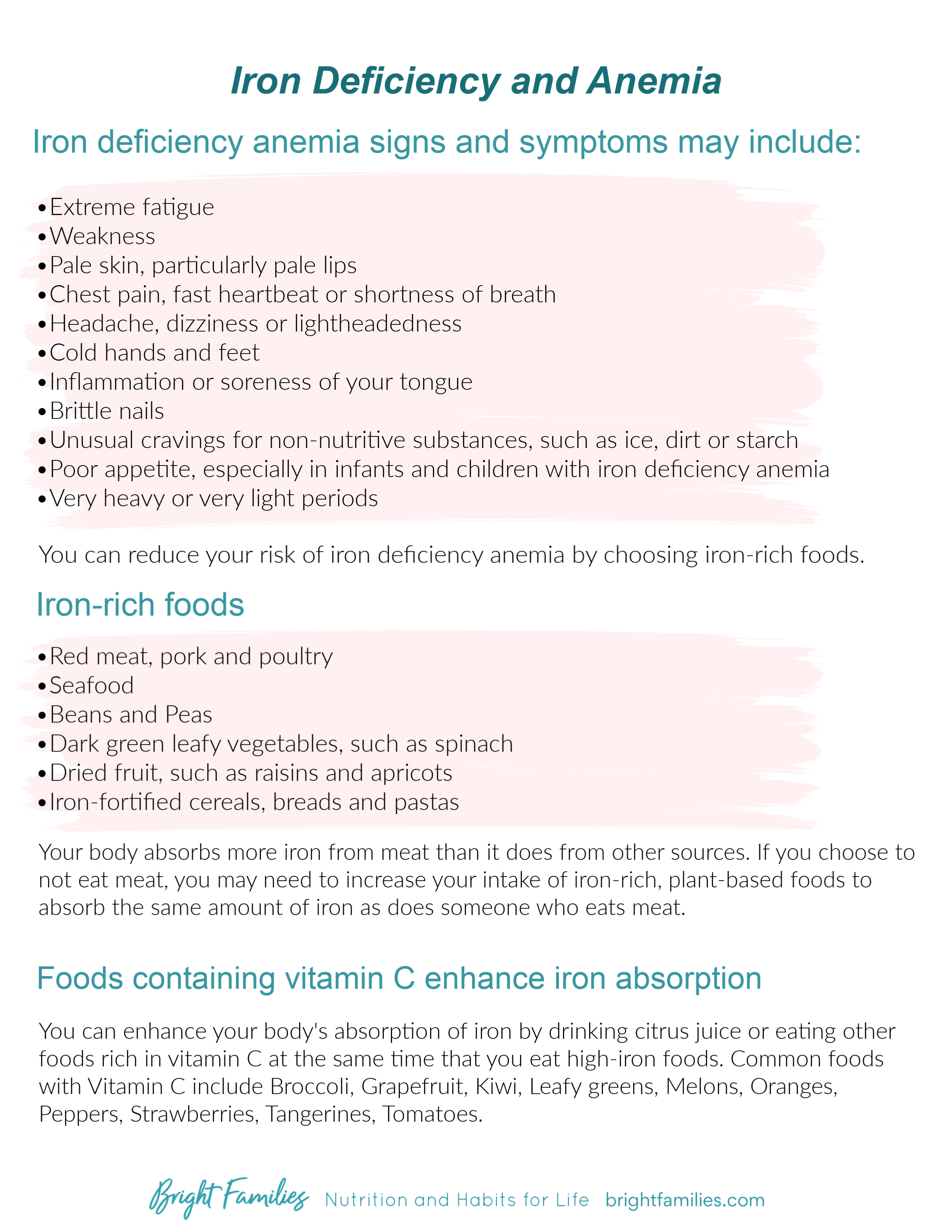 Overviews of key topics from the course to print, reference, and share.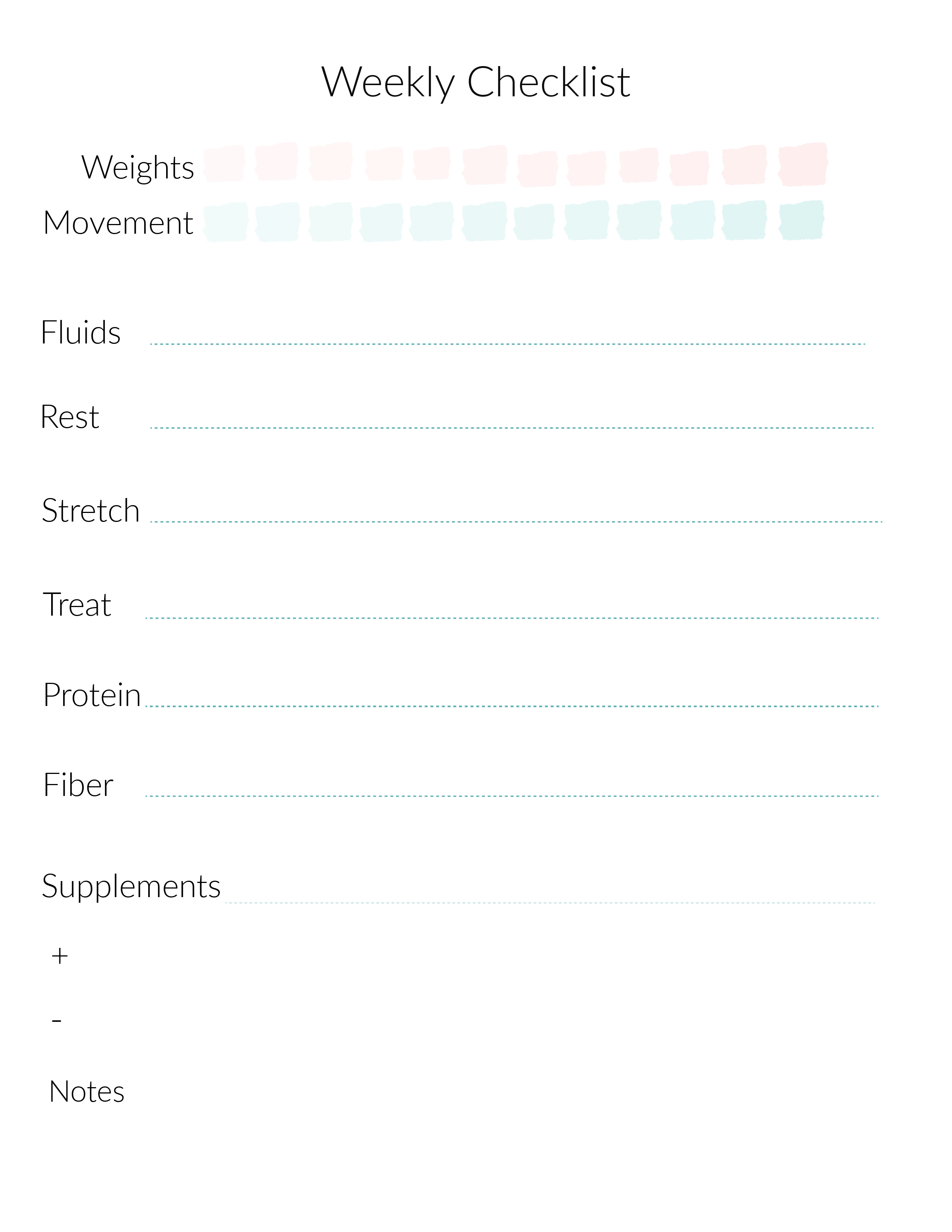 Time logs, checklists, and goal tracking sheets to learn where your time goes and how you can build new habits and skills.

"My daughter loves your class! Every week she has something new to share with me."
"I'm so glad she can hear about nutrition and mindset from another mom in such a fun way."
"I really appreciate the focus on healthy mindset and relationships, and caring for her body throughout her cycle with nutrition and exercise. It's given her more confidence through all these changes happening in her body. She was encouraged to build better routines for her school, hygiene, sleep, and eating. Now she asks me to buy more vegetables!"

More Courses From Bright Families
Check your inbox to confirm your subscription