We offer fun, interactive, practical and life-enhancing classes and memberships for families. Our vision is for families to experience more health, confidence, and beauty in their lives, through education, encouragement and community. 
Respect for human nature and clarity about the state of scientific research are the foundation for all our health classes. Our goal is to raise the level of health knowledge for teens and adults, so kids can focus and grow well, and families can enjoy their time together.
My daughter often mentions what she learned in your class; now she makes herself a plate of vegetables at lunch and shares it with her younger siblings." - Sarah
"Jen has been an invaluable resource of information and a sounding board on nutrition help, diet restrictions and health concerns over the last 10 years for my large family. She has helped our family navigate through teenage years with nutritional and healthy living advice." - Francine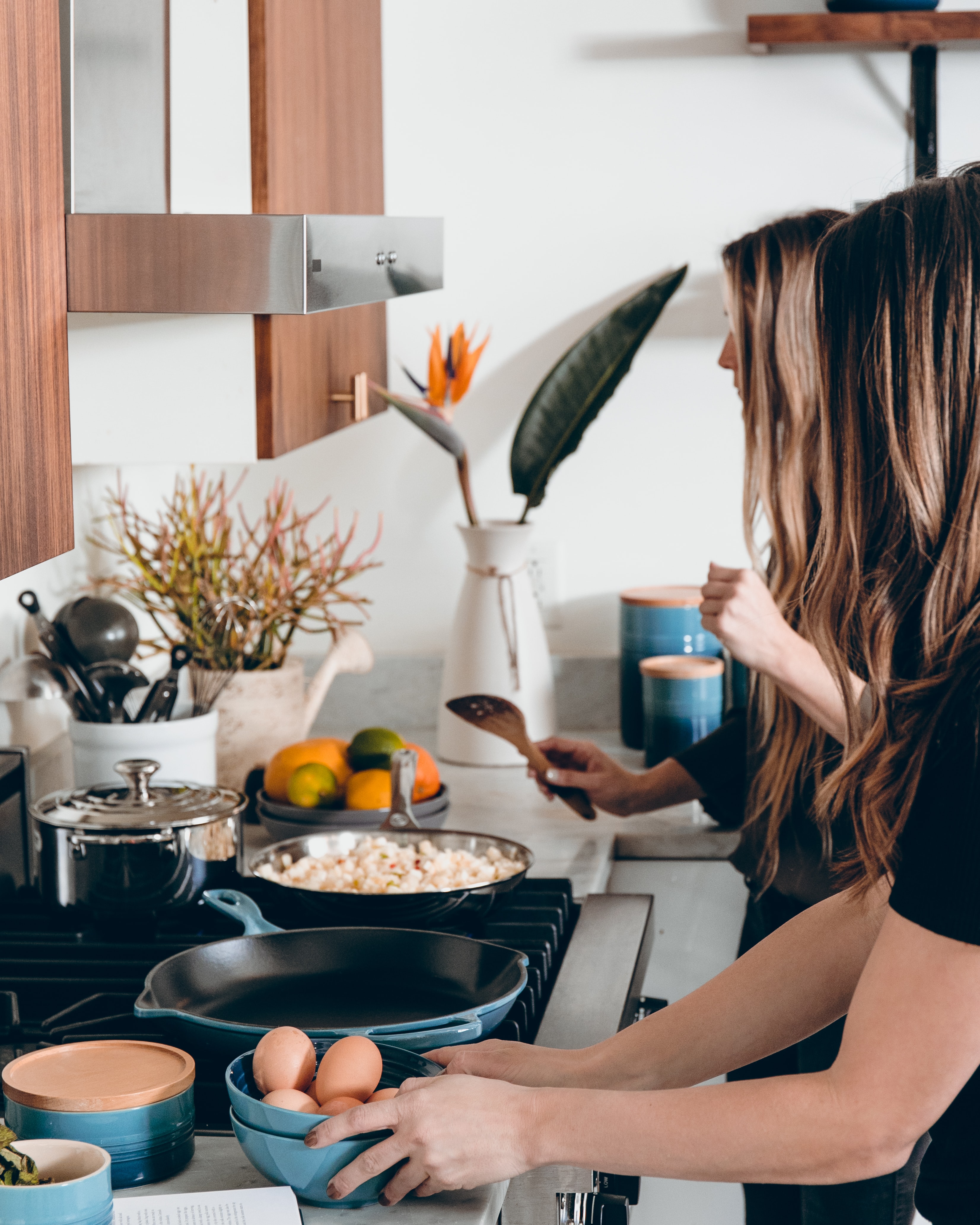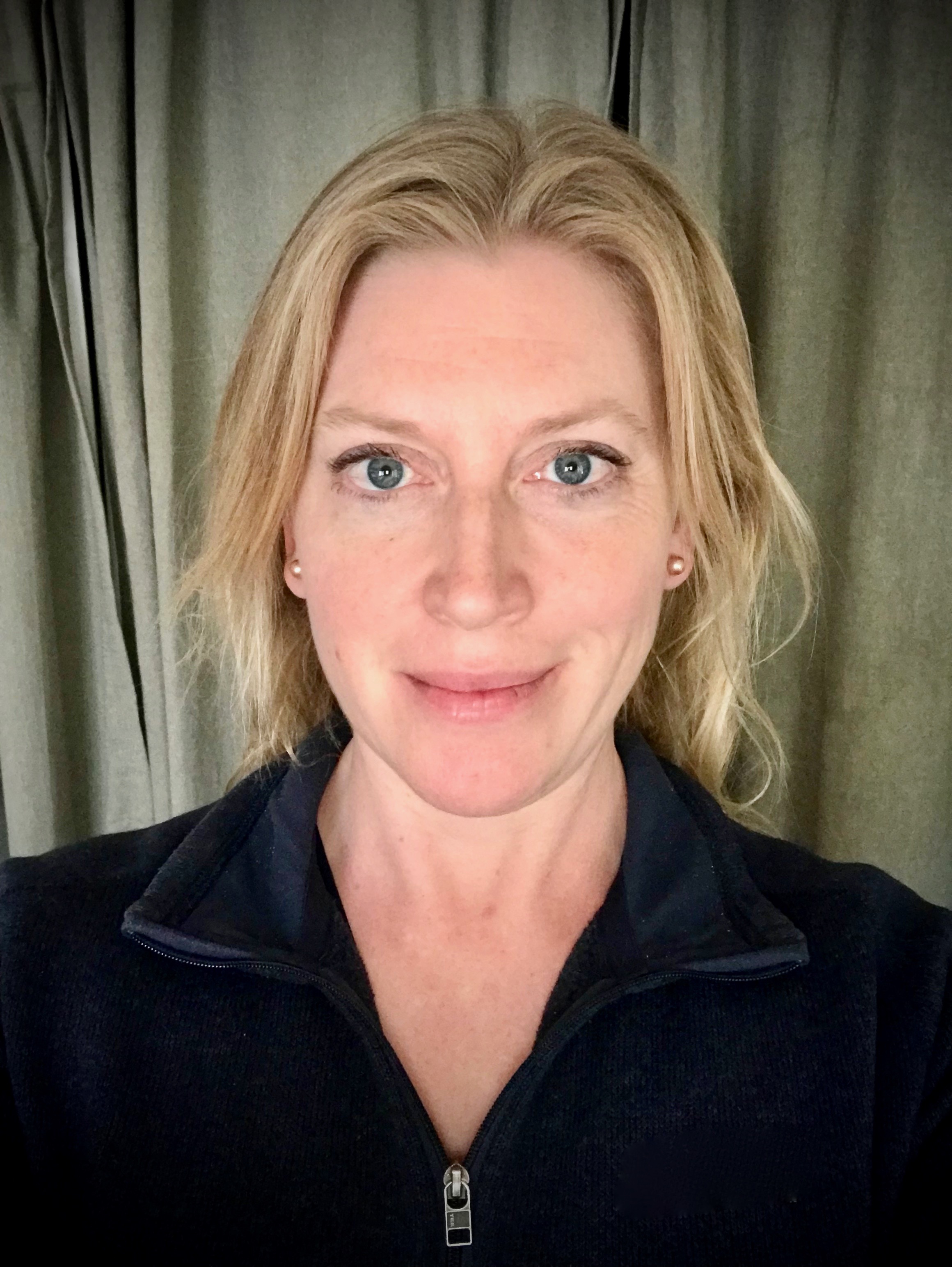 I live in CA and with my husband and 5 girls ages 4 to 18. When I'm not talking with my family, I enjoy teaching health and other enrichment classes online. I love sharing what I've learned with moms and kids, to encourage them in their goals as they understand nutrition.



Check your inbox to confirm your subscription